Optimize Your Processes with Our Tooling Equipment in Texas
Turn to Dalworth Technologies when you require top-of-the-line tooling equipment in Texas. We are a family-owned business and the leading provider of injection molding services and tool manufacturing since 1975. Our commitment to excellence is evident in our engineering services, manufacturing capabilities, and Quality Management Systems (QMS), which are second to none.
At our state-of-the-art tooling facility, we are fully equipped and trained to handle any production-ready tooling you may need. Our superior equipment gives us the advantage of manufacturing top-of-the-line tools that are 100% ready when they show up at your plant.
An Overview of Our Equipment
With nine molding machines ranging from 55 to 400 tons, we can handle projects of various sizes. Here is an overview of the equipment we use:
2 Lagun Standing Milling Machine
Hurco VMX24 CNC Milling (Travel is Y= 20 in, x= 24 in, z= 20 in)
Victor Lathe
Charmilles CNC EDM Machine
Hurco Sinker EDM Machine
2 Chevalier 6 x 18 Surface Grinder
Chevalier 8 x 18 Auto Surface Grinder
Haric 6 x 18 Surface Grinder
Haas VM-3 CNC Machine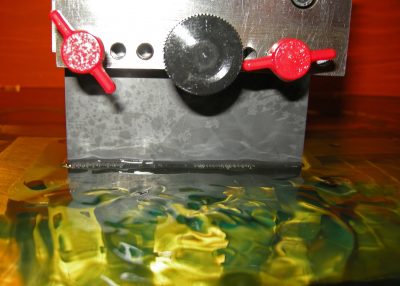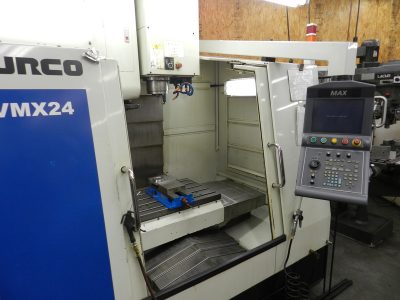 Toyo Si-400III (All-Electric) 45.26 oz
Toyo Si-400III (All-Electric) 25.56 oz
Toyo TM-200G2 13.1 oz
Toyo TM-200H 13.1 oz
Toyo TM-110H 6.1 oz
Toyo TM-110H 3.6 oz
Toyo Si-200-6 17.49 oz
Toyo Si-55-6 4.21 oz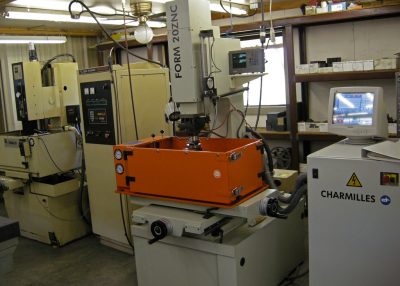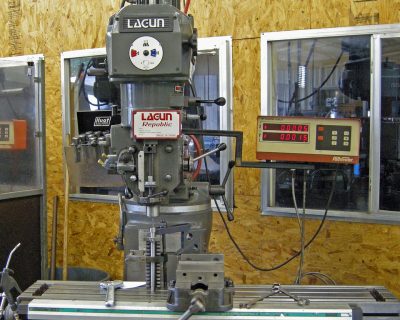 Contact us today to discuss your project and experience the difference of working with a trusted leader in the industry.