Equipment
Tooling Equipment
At Dalworth Technologies, our superior equipment gives us the advantage in manufacturing top-of-the-line tools that are 100% ready when they show up at your plant.
An overview of the equipment we use:
Lagun Standing Milling Machine X2
Hurco VMX24 CNC Milling (Travel is Y= 20in, x= 24in, z= 20in.)
Victor Lathe
Charmilles CNC EDM Machine
Hurco Sinker EDM Machine
Chevalier 6X18 Surface Grinder X2
Chevalier 8X18 Auto Surface Grinder
Haric 6X18 Surface Grinder
Haas VM-3 CNC Machine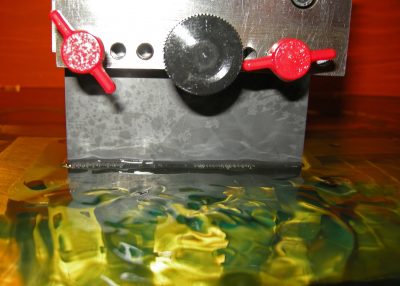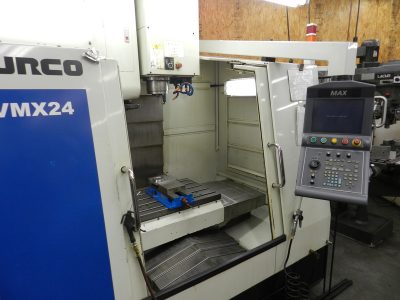 1 Toyo Si-400III (all-electric) 45.26 oz
1 Toyo Si-400III (all-electric) 25.56 oz
1 Toyo TM-200G2 13.1 oz
1 Toyo TM-200H 13.1 oz
1 Toyo TM-110H 6.1 oz
1 Toyo TM-110H 3.6 oz
Toyo Si-200-6 17.49 oz
Toyo Si-55-6 4.21 oz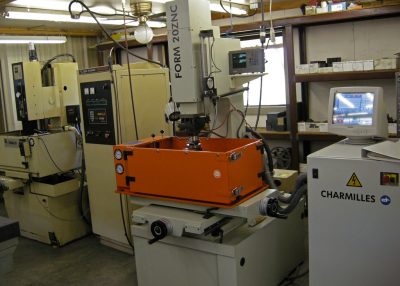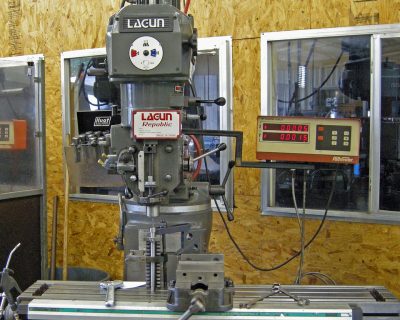 Contact us for customized tooling equipment that will exceed your expectations. We proudly serve clients throughout Texas.